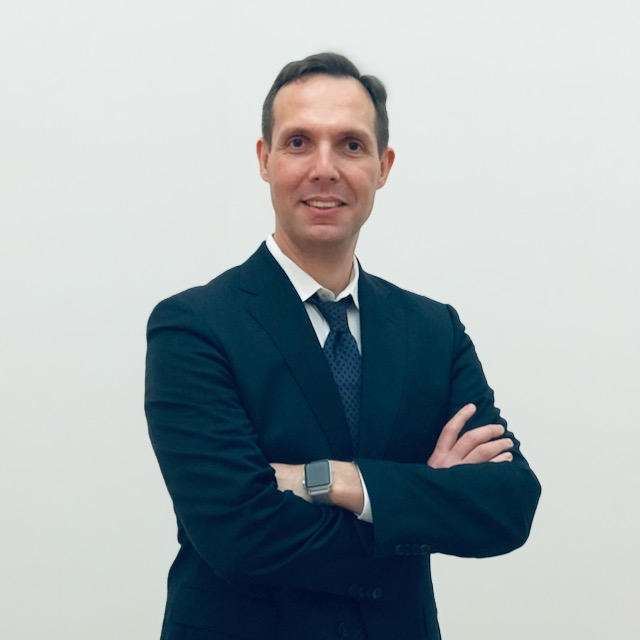 Raúl Bartolomé
Founder, financial advisor and portfolio manager
Raúl Bartolomé Castro is a financial advisor, portfolio manager, engineering director, entrepreneur, and investor. He is a seasoned professional with more than 10 years of experience in the financial sector, investing in the stock market and advising dozens of individuals to achieve their financial goals.
He holds four university degrees, where two are in engineering (MEngAIEE and BEngIEE at Universitat Rovira i Virgili, Spain), one in management (MBA with distinction at University of Bradford, UK) and one in finance (MFAAM at Universitat de Barcelona and OBS Business School, Spain). He is currently pursuing a doctorate in business administration (DBA at University of Bradford, UK).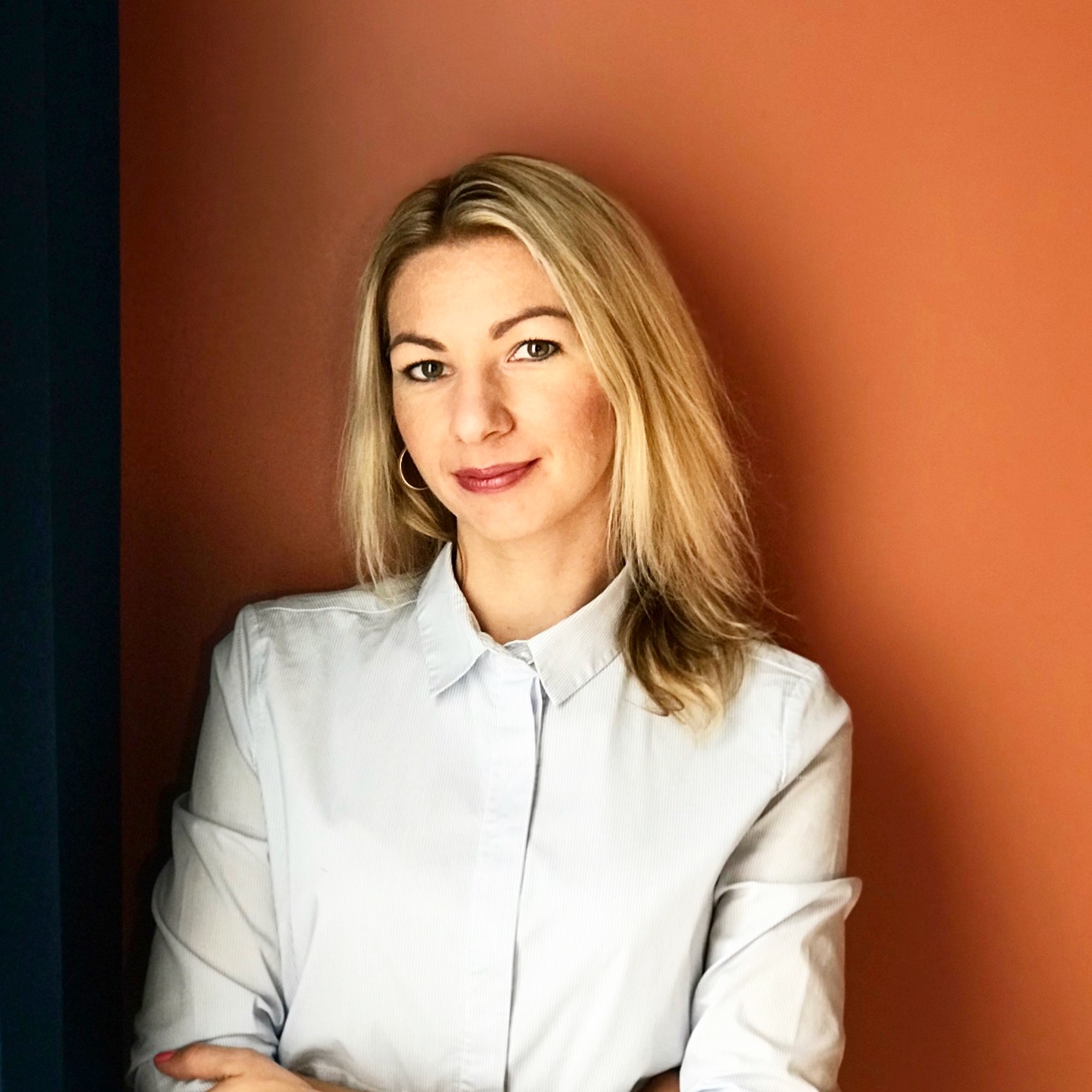 Lana Bartolomé is an experienced professional assistant covering many administrative and businesses needs. She likes finances, customer communication and marketing.
She holds three university degrees. Masters in management, coaching and psychology.