Financial advisory and asset management
We are independent financial advisors offering financial advice, portfolio management, financial planning, brokers account management, predefined funds and hedge funds.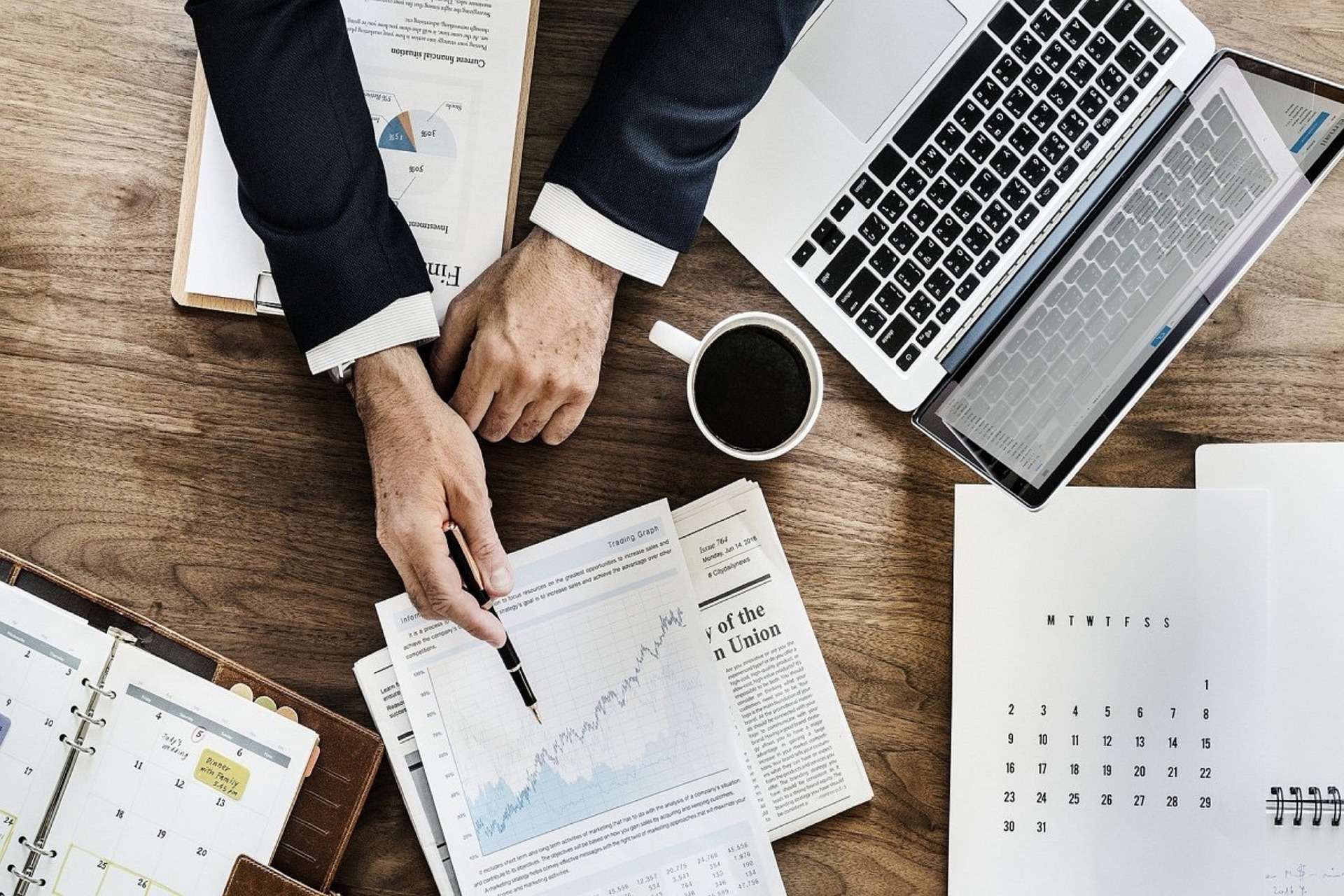 Financial Advice
We careful listen the specific financial needs and objectives of our clients with the objective to provide bespoke services that fulfils the expectation of our clients.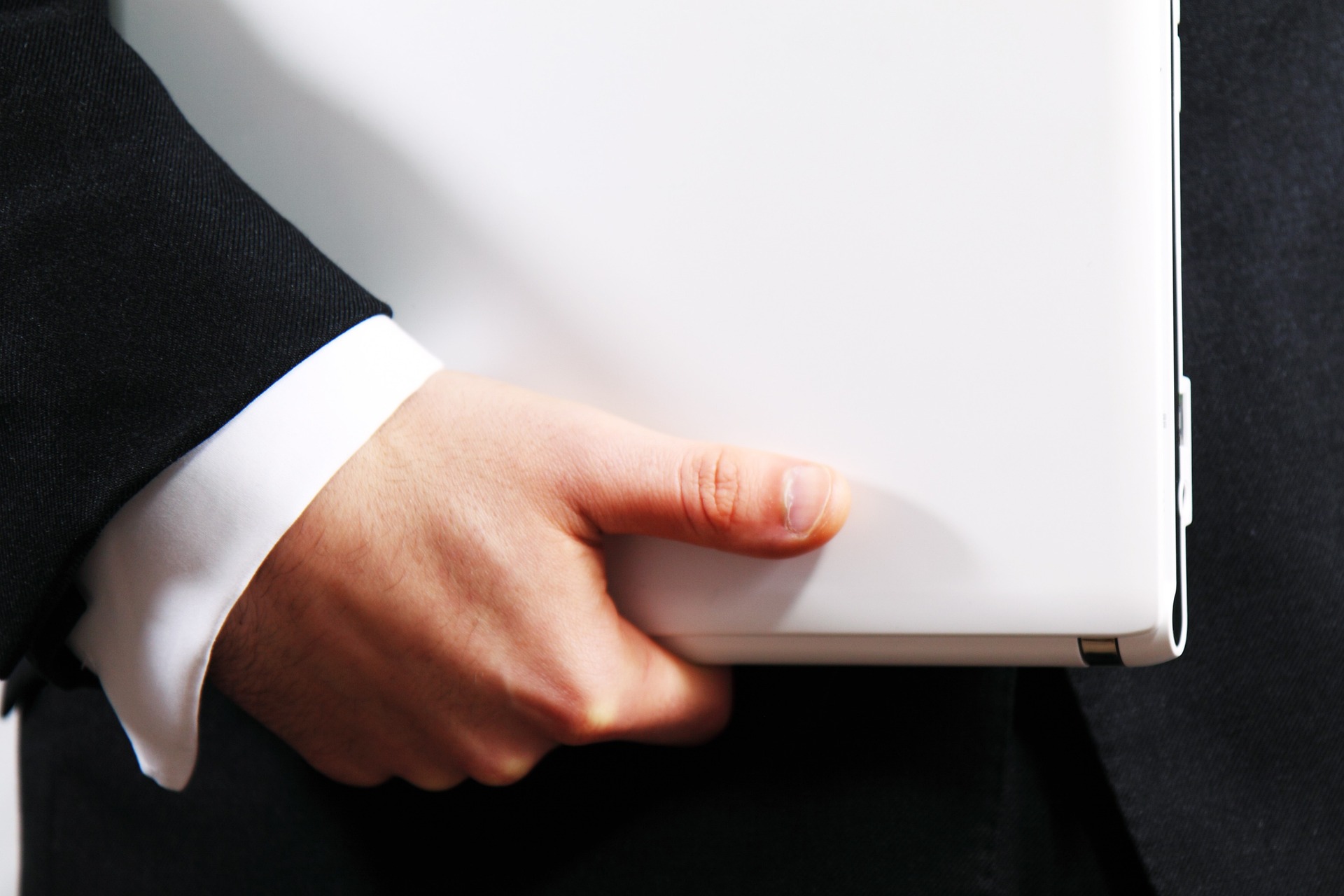 Portfolio Management
We create, recommend and maintain portfolios of financial products based on stocks, bonds, ETFs, mutual funds, or alternative investments to fulfil the investment objectives of our clients.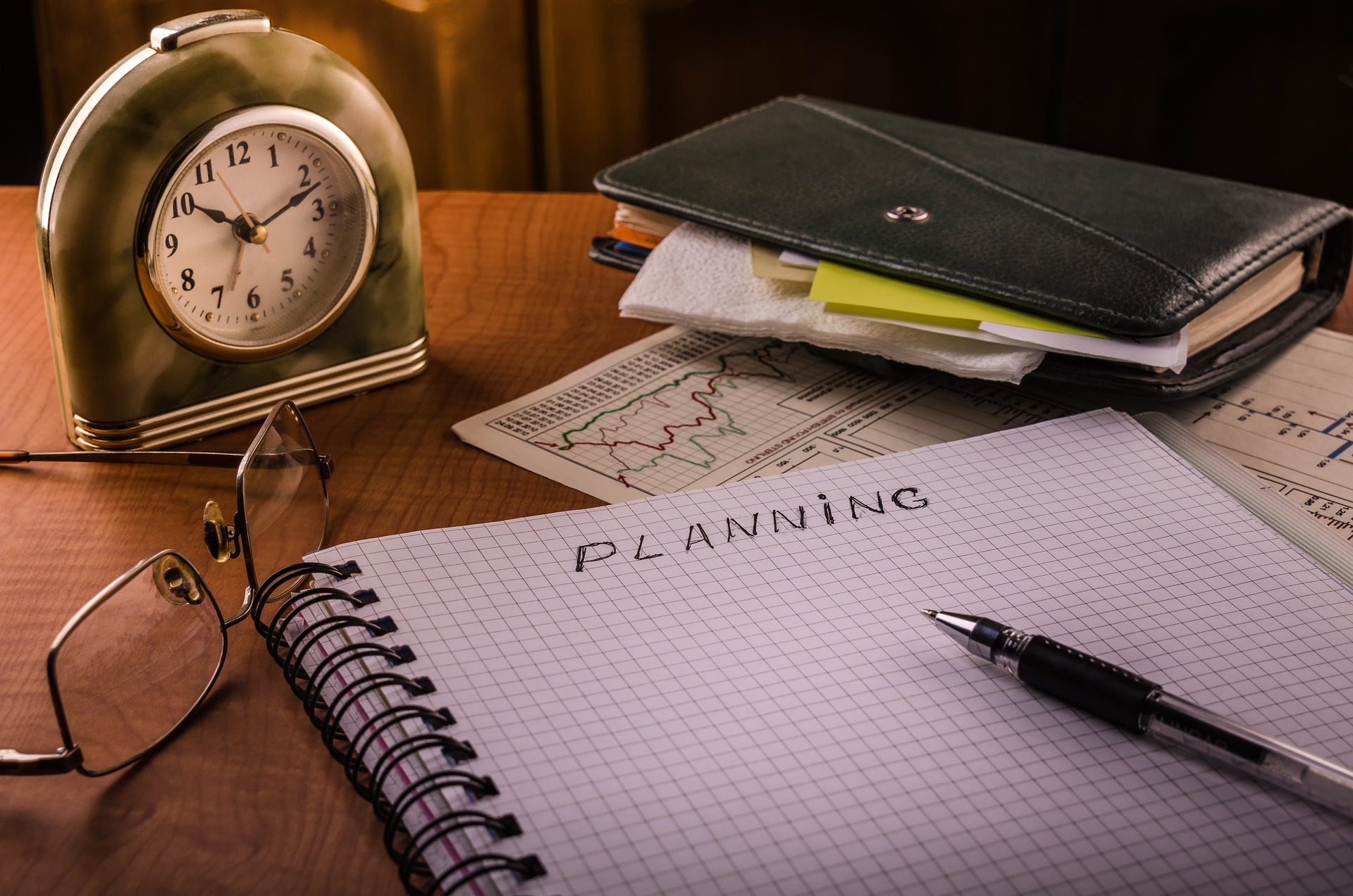 Financial Planning
We create financial plans adapted to the lifecycle of our customers. This is important because the needs of saving and expenses change along the life of the individuals, due to personal preferences, social conditions and family situation.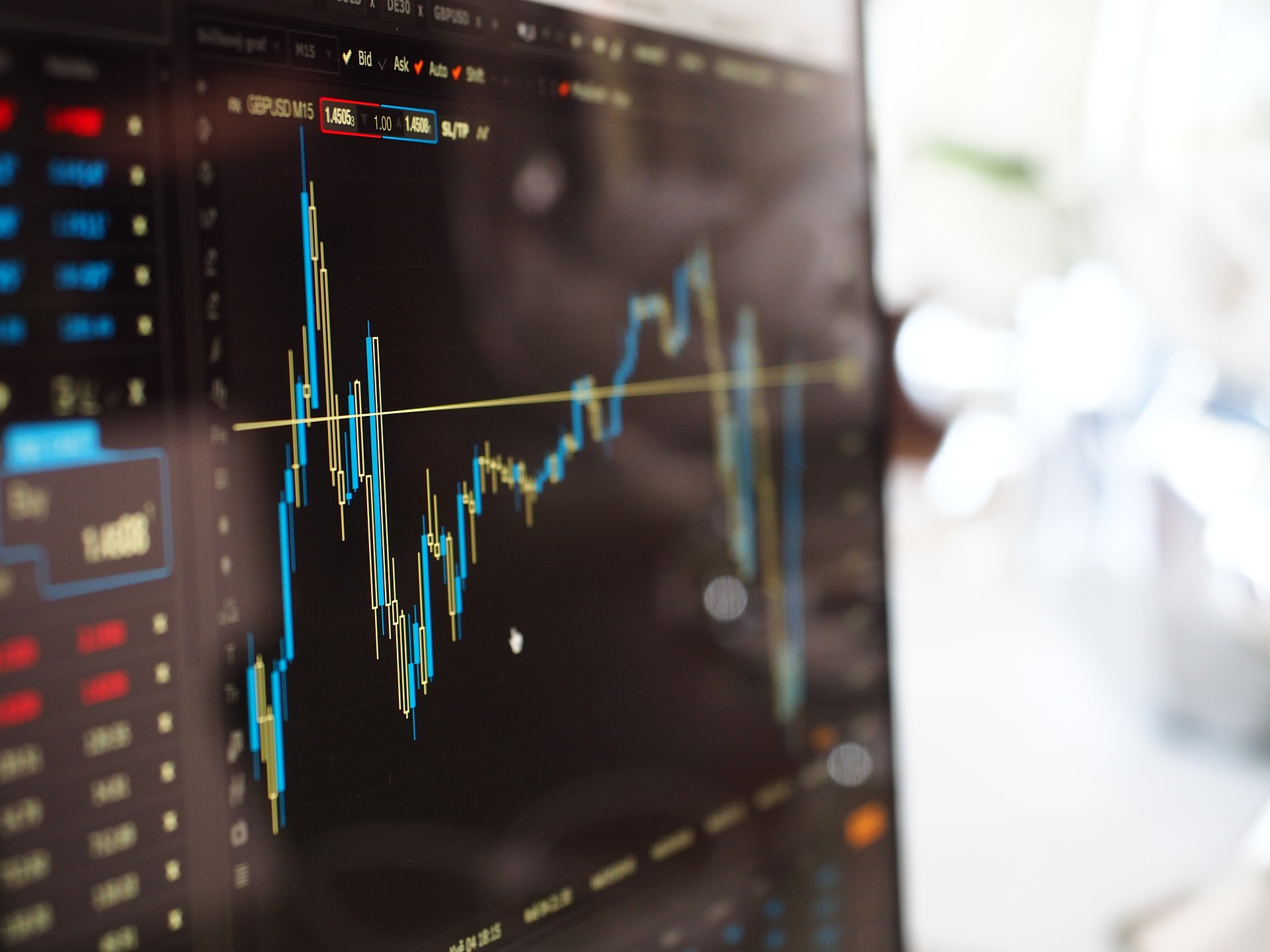 Brokers Account Management
We mange our client's brokers account from end to end, so they can focus in the important things in life like family, friends and works.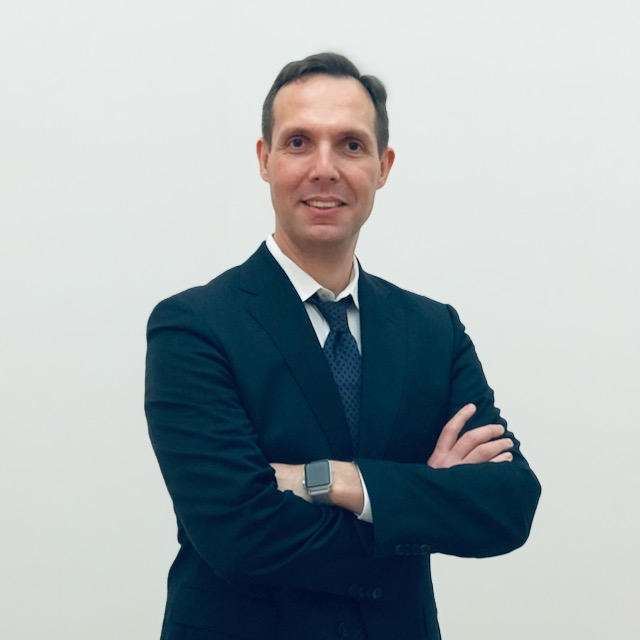 Raúl Bartolomé
Raúl Bartolomé Castro is a financial advisor, portfolio manager, engineering director, entrepreneur and investor. He is a seasoned professional with more than 10 years of experience in the financial sector, investing in the stock market and advising dozens of individuals to achieve their financial goals.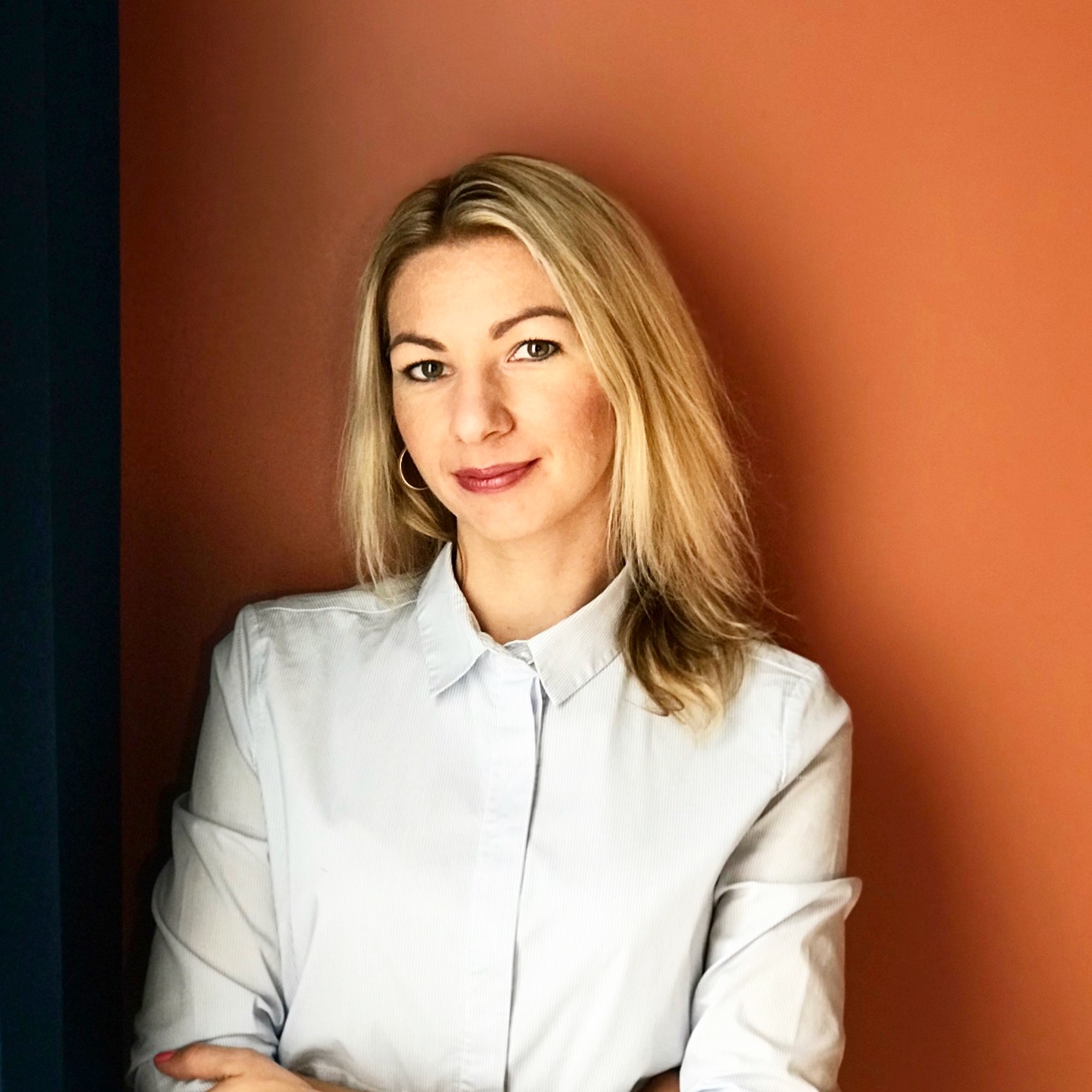 Lana Bartolomé
Lana Bartolomé is an experienced professional assistant covering many administrative and businesses needs. She likes finances, customer communication and marketing.
Are you a financial advisor? Apply for an internship with us
We are looking for passionate individuals in finance, from financial advisors to quantitative analysts.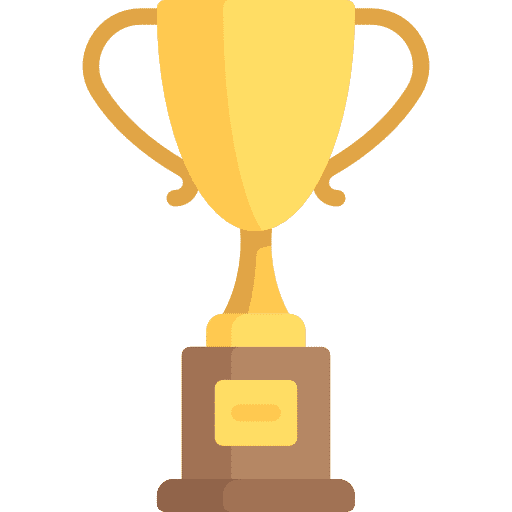 We are happy to listen your needs and expectations. We are able to create a financial plan adapted to you.
Why Choose Our Financial Services
I like to work with Cisium, they are professional and always paying attention to my requests. They care a lot about my portfolio and mange effectively my brokers account.
Raúl Bartolomé is a very dedicated and caring financial advisor. He is willing to adapt my portfolio to my lifestyle. I recommend him a lot.
Request a Free Consultation